Welcome to OCSY Nig. Ltd.! As a custom broker with over 30 years of experience in the freight forwarding industry, we have consistently strived to exceed expectations. Since our inception in September 1992, we have continuously offered innovative and sustainable logistics solutions to businesses of all sizes and industries.
When we first started operations, the freight forwarding market was in a state of flux. However, we were determined to make a difference. To stand out from the crowd, we quickly established ourselves as a leader in the industry, renowned for reliability, efficiency, and excellence.
With a proud history, steady growth, and a strong commitment to sustainability, we are excited about the future. We eagerly anticipate collaborating with you to achieve your logistics goals, becoming a crucial part of your success story. Thank you for considering OCSY Nig. Ltd. as your freight partner.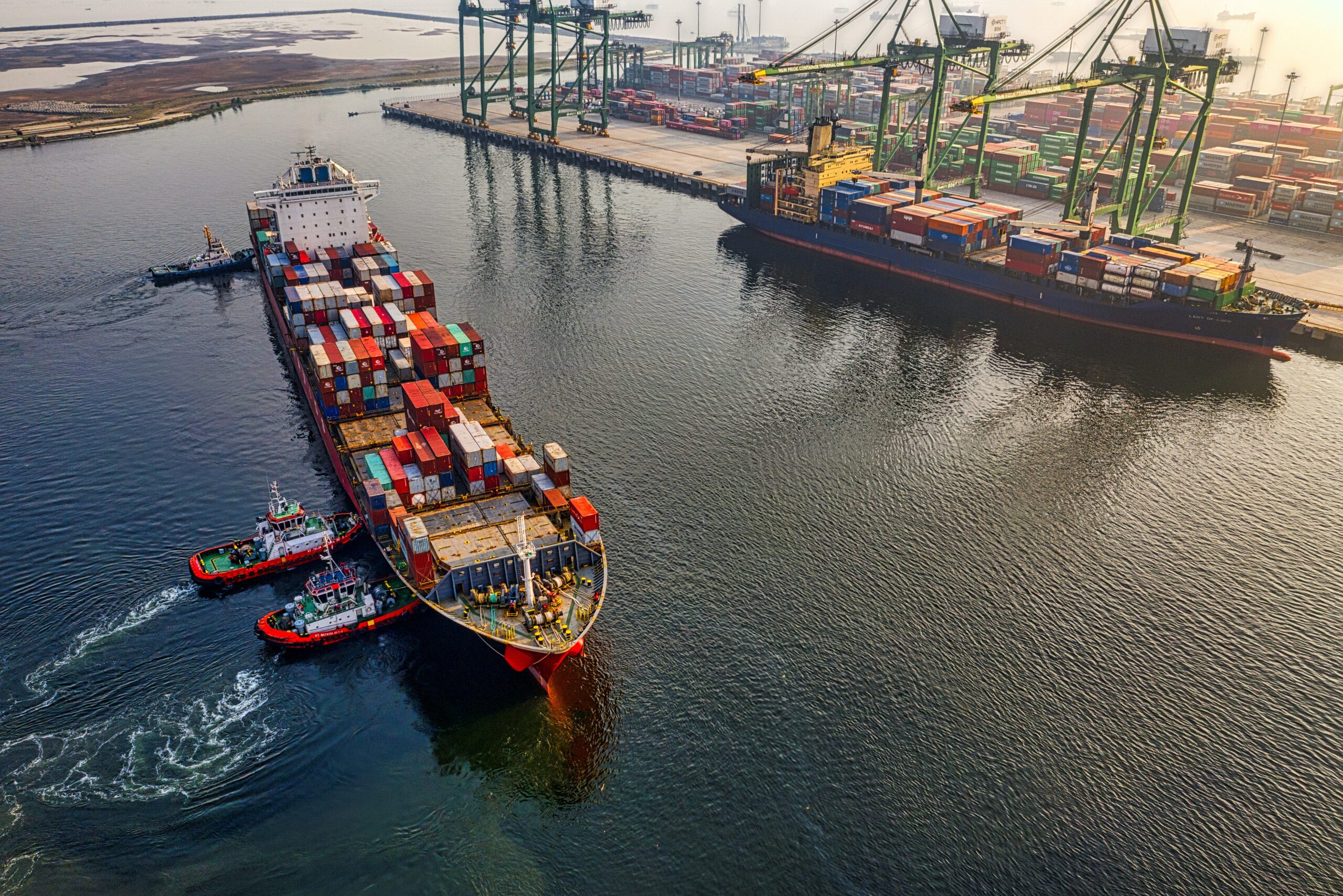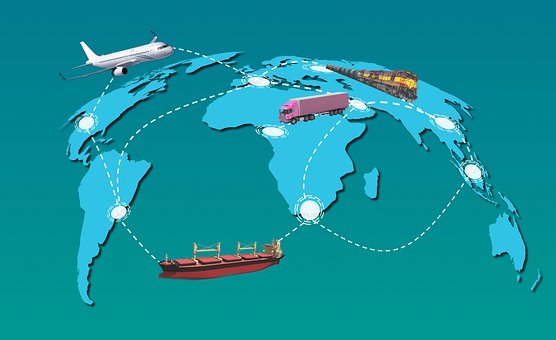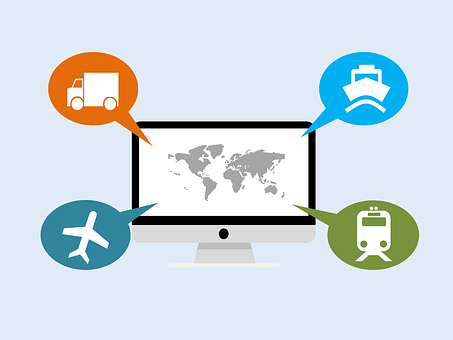 One of the keys to our success has been our commitment to sustainability. We understand the impact that logistics can have on the environment, and we have made it our mission to minimize that impact through our operations. Additionally, we are proud to offer a range of eco-friendly logistics solutions, and we work closely with our clients to ensure that we are meeting their sustainability goals.
Over the years, we have grown our business and our reach. Moreover, we now have international partners in key markets around the world. This global network allows us to offer our clients seamless logistics solutions, no matter where they are located or where their goods need to go.
At OCSY Nig. Ltd., we have the complete licenses to operate. This gives our clients peace of mind and the assurance that their logistics needs are being handled by a fully compliant and licensed logistics/freight provider.